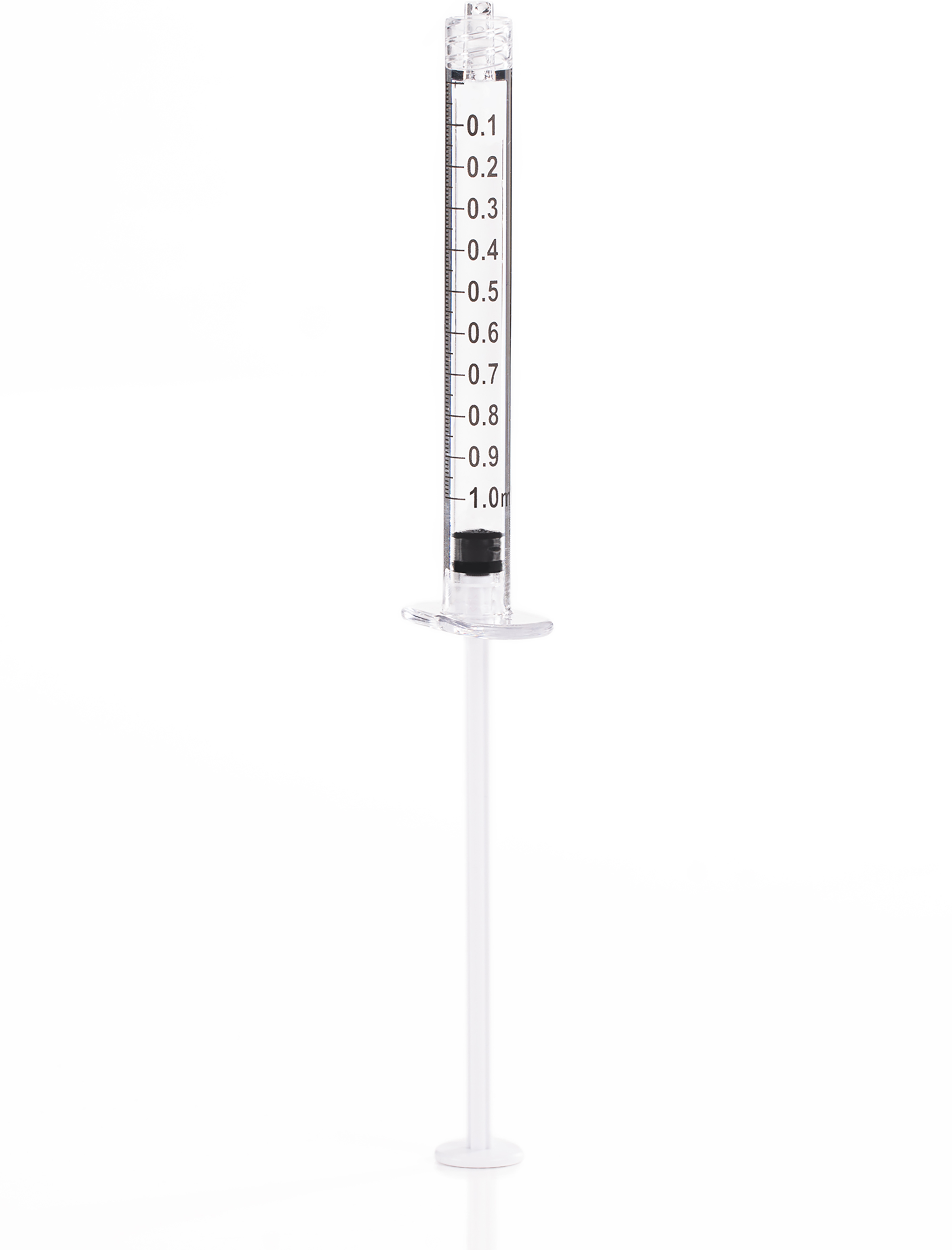 Our new product for infusion, the Syringe Penta 1ML sterile polycarbonate Luer Lock, is clear, reliable and accurate.
Polycarbonate resin provides reliable connections avoiding the risk of leakage or needle detachment.
Features:
STERILE SINGLE USE MEDICAL DEVICE
DEHP FREE / LATEX FREE / PVC FREE
GRADUATION SCALE INTERVAL: 0,01 ML
LUER LOCK TIP
DOUBLE SEALING RING GASKET
ETHYLENE OXIDE STERILIZATION
Product not available.